My name is Fanny and I come from a small French city. I've been travelling from an early age, embarked on my parents' travels. Since then, I've never stopped. I have always loved to leave home to discover new landscapes, new cultures, new tastes…
In fact, travel is more than a passion, it's a part of me. Five years ago, I chose to quit school to become a digital nomad and be able to work from anywhere. That was probably the best choice in my life. Since then, I have had the ability to travel whenever I wanted.
I am enjoying every little thing in life: eating, laughing, dancing, taking pictures of stolen moments, singing even though this is probably the best idea if I want to preserve my friends' hearing.
Nature completes me, and in order to really connect to it, as well as to my mind, I have been doing yoga for many years. It's a bit of a cliché, I know. But that's just who I am.
Thanks to my work, I have had the opportunity to go to Rome. I was so excited to finally get discover this majestic city that we hear so much about…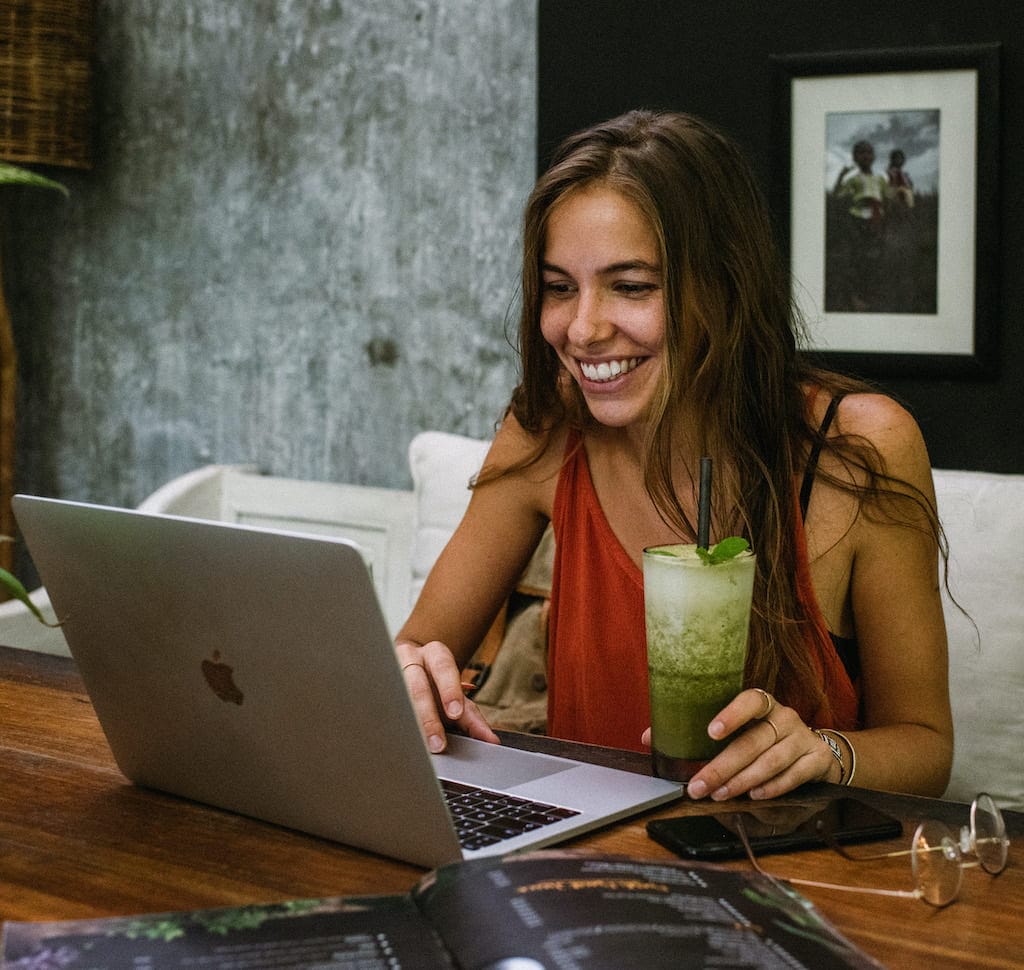 The first time I went to Rome was unforgettable. Walking down the streets and stumbling upon a huge ancient monument in every corner, stopping at a gelato store to taste a bit more of Rome, sitting down in one of the numerous rooftop bars to drink a cocktail and watching the illuminated buildings…
Life there is pleasant and exciting at the same time. That is why I fell in love with the Eternal City. It is never boring. There are always things to do or discover.
It is fantastic to see how everyone around the world wants to see Rome and its wonders with their own eyes. In fact, Rome brings people together.
Rome can be very busy. That is why if you want to discover Rome, I better tell you that you have to come prepared! If I wasn't as organized as I was, I probably would have missed some must-sees. It is not as simple as it sounds. No one can plan a trip to Rome in a night.
I planned my trip day by day, knowing what visits I wanted to make and when I wanted to make them. To ensure availability, I booked my tickets in advance, and I did it really well!
I often hear people come back disappointed: "I couldn't visit the Coliseum", "we spent more than 2 hours in the queue to visit St Peter's Basilica"… If you are not sufficiently prepared, this is what will happen.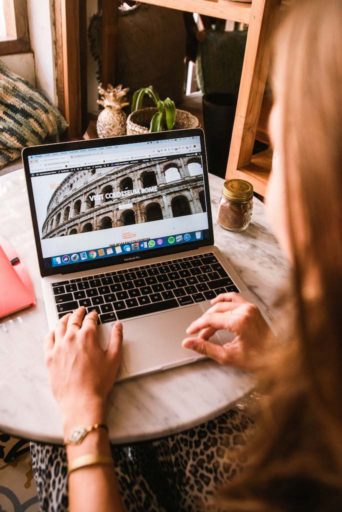 About Visit Colosseum Rome's blog
And that's why I started this blog. I want to guide you on your trip to Rome, to help you as much as I can so that you can take full advantage of your trip.
I want to make sure you come prepared to dive into the beauty of Rome. It's not an easy work getting prepared for a trip in such a stunning and popular city. Rome has lots to offer and it means that you have to come prepared for it.
Choosing in which area to stay can be quite a hassle, finding how to best visit one of Rome's top attraction can be tough work and choosing between the many Roma Pass is also a puzzle.
So if it's your first time in Rome, even second or third, I'm here to help you get the most of your trip without losing time and money!
I hope you enjoy wandering from article to article just to get you going! I'm waiting for your feedback on what you thought of Rome 😉
Bel viaggio !