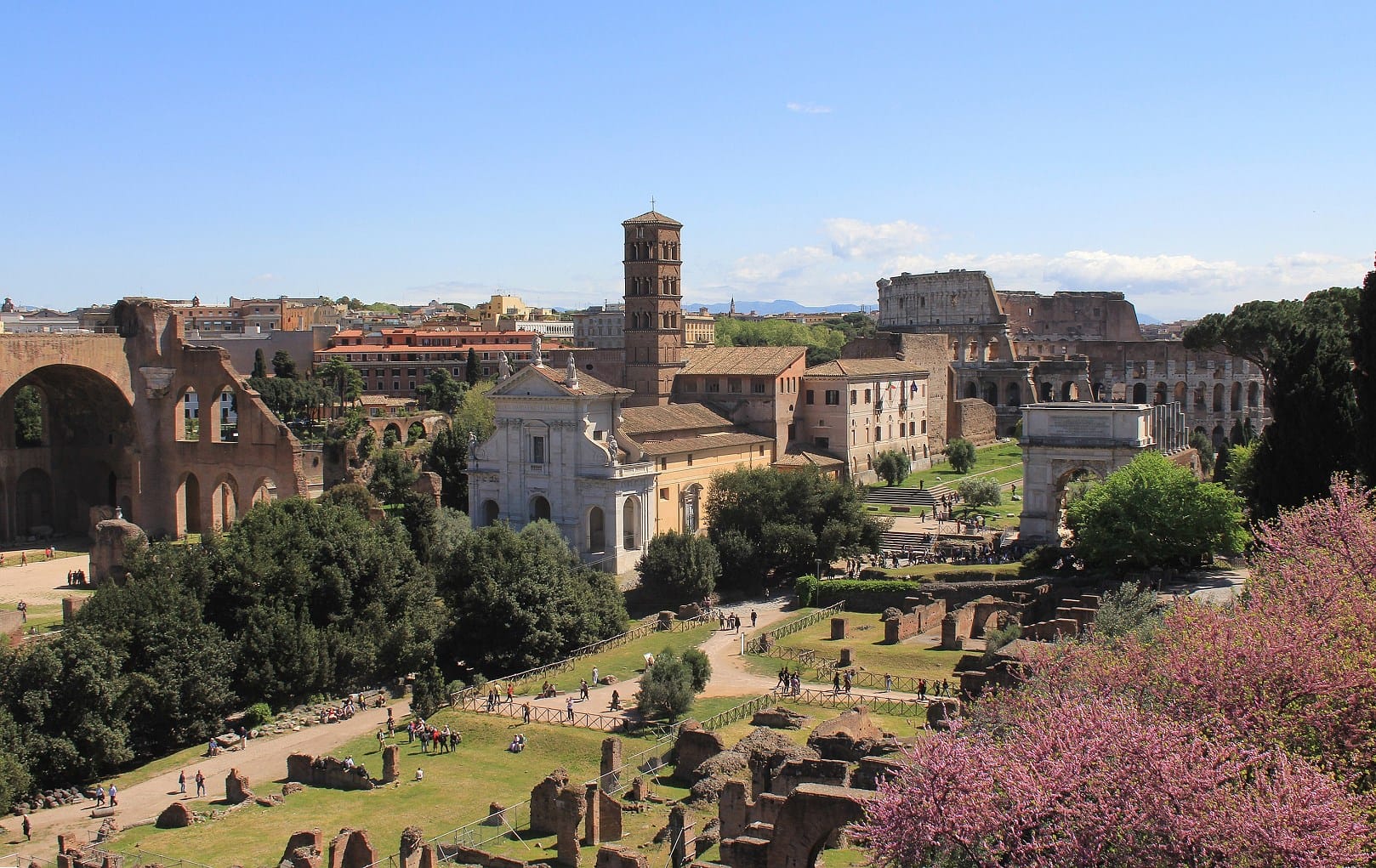 How to visit Palatine Hill and its Gardens ?
5 / 5 ( 1 vote ) [vc_row][vc_column][vc_column_text]Palatine Hill is one of the most talked about places in Rome, with amazing views and lots of history.  Whether you're interested in visiting Palatine Hill and Gardens as a standalone attraction, or you're wanting to combine it with a trip to the Colosseum or the Roman Forum, […]
Read more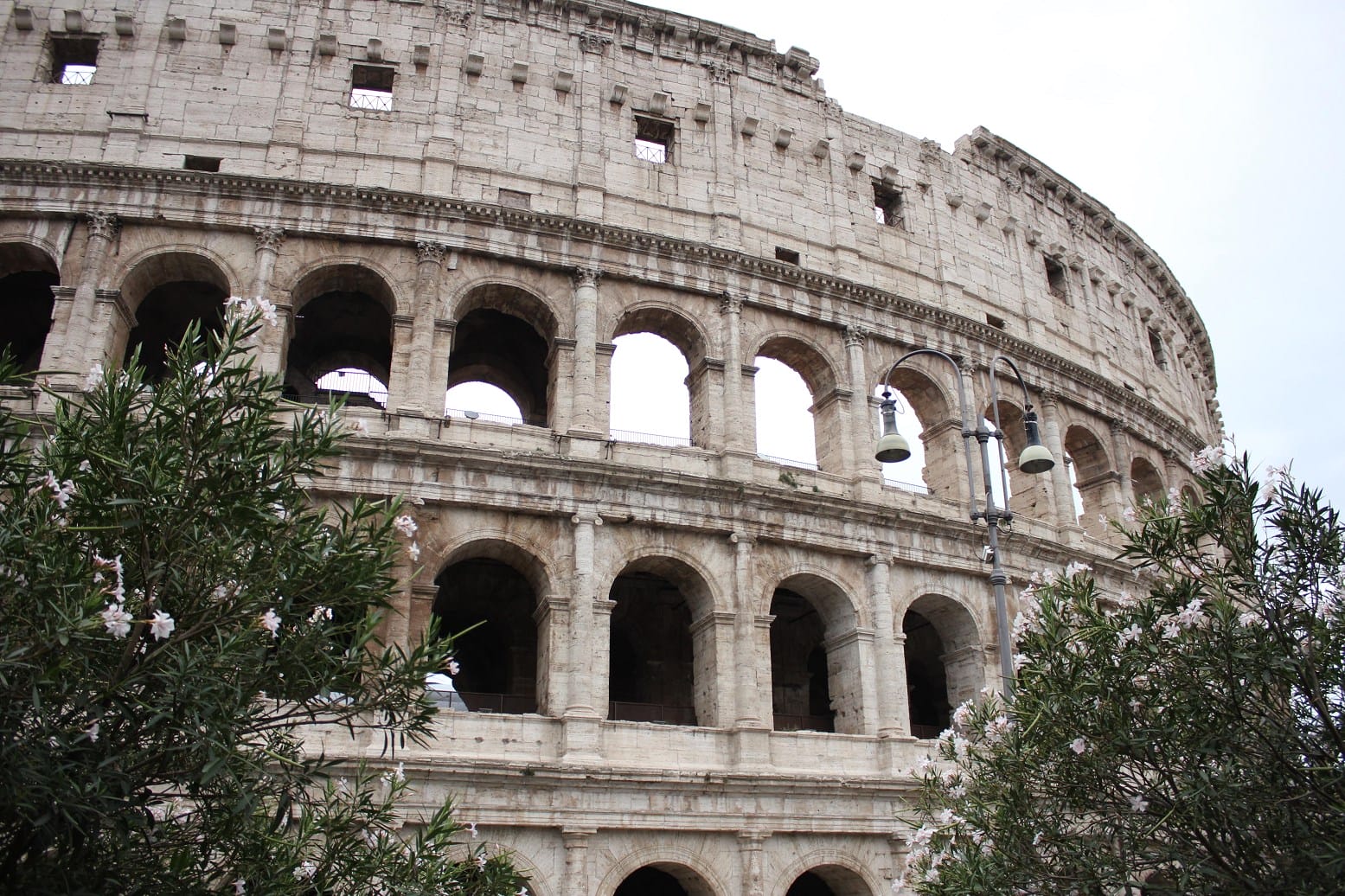 Where is the Colosseum and How to Get there ?
5 / 5 ( 1 vote ) [vc_row][vc_column][vc_column_text]It is a common tourist question when visiting Rome the first time : where is the Colosseum located ? The Roman Colosseum, originally known as the Flavian Amphitheatre, was commissioned by Emperor Vespasian in 72 AD but was not completed until AD 80.  The Colosseum is located east […]
Read more