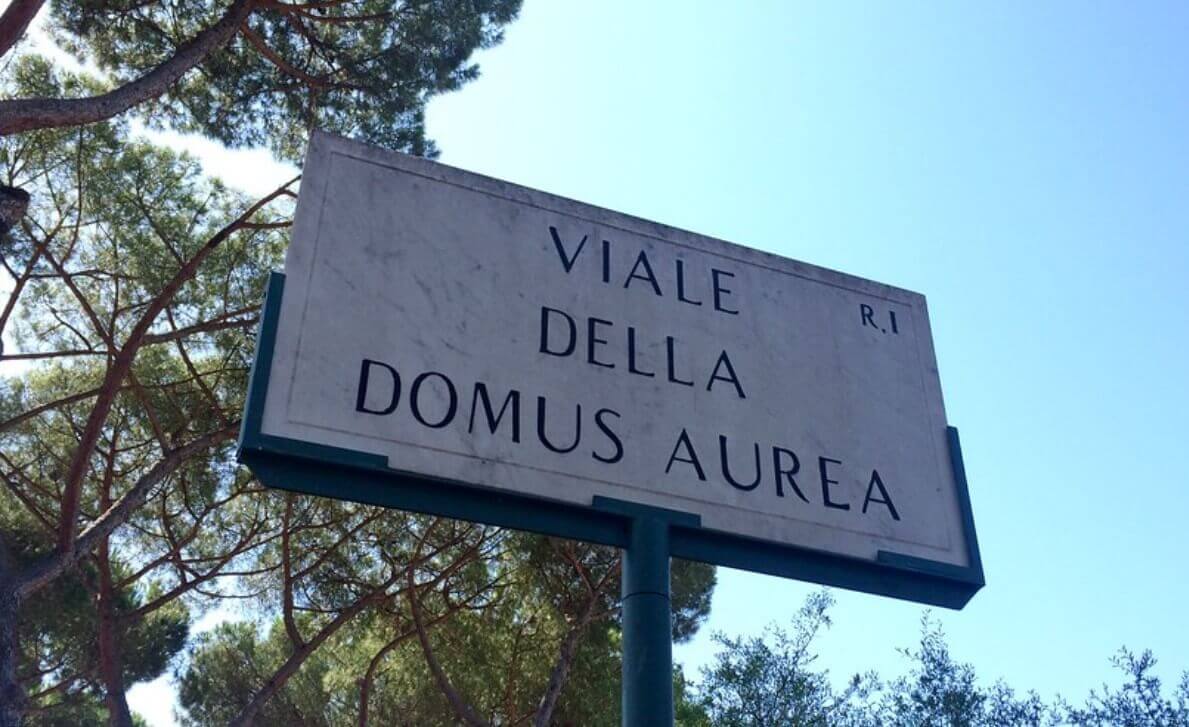 The Domus Aurea Rome: All about astonishing Nero's palace
---
You want to know more about Domus Aurea ? In 64 AD, Rome suffered a great fire. It was the summer, and the blaze lasted for nearly 10 days. It is estimated that over 66% of the city was destroyed. As the majority of Rome's buildings were wooden framed, only 4 districts escaped devastation.
Rumours abound that Nero himself has destroyed the city. But if true that also meant it destroyed Nero's palace in Rome – the Domus Transitoria…
History of the Domus Aurea
Nero died in 68 AD, at which point the construction of Nero's Domus Aurea was nearly complete. Word has it that he took a detailed interest in what was going on in Nero's house, paying attention to every detail.
Severus and Celer were appointed as architects. They were tasked with building a sprawling home that covered part of the Palatine hill and covering more than 1.2 kilometres.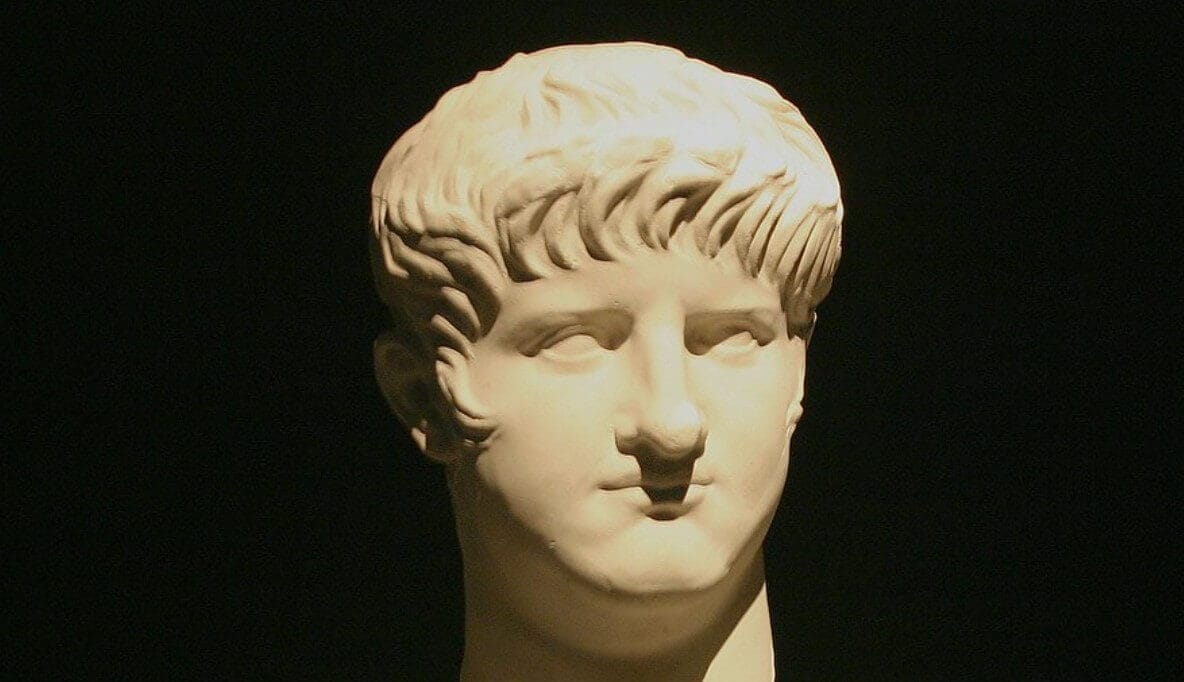 Nero ruled from 54AD to 68AD, from the tender age of 16. Due to his young age he was guided by his mother for the first few years. Then he killed her. Oh, and he killed a bunch of other family members too, in order to consolidate his power.
In later years, following the 64AD fire, he imposed heavy taxes in order to pay for the reconstruction. This included Nero's golden house reconstruction. Of course, this was unpopular and led to a rebellion. He eventually committed suicide.
What does Domus Aurea mean?
Nero's Domus Aurea means Golden House in Latin. It is known as such as the interior was not only caked in gold, but also elaborate marble and gemstones.
Details about Architecture and Layout
You'll definitely need to make use of a Domus Aurea floor plan when visiting, as the area is vast. Check out this location map here to help you. The golden palace of Nero had a bunch of over the top design elements.
Here is a list of a few of them below:
a literal countryside landscape in the city-pastures, lakes and vineyards
a 30m high statue of the man himself
over 300 entertainment rooms
internal fountains set against backdrops of white marble, angled to reflect the light
mosaics for the first time were put on the walls and ceilings, not just on the floors
a huge dome was designed above an 8 sided octagonal courtyard
underneath the dome there was a moving ceiling that dropped rose petals on those being entertained below! The ceiling was moved by slaves using a pulley system
2 Little-known Domus Aurea facts that even the tour guides forget
the palace contained – at least it is thought – no bedrooms! it seems it truly was designed as a ridiculously huge party house
a young man was taking a stroll through Rome in the 15th century and fell into a hole. He had inadvertently discovered Nero's palace. Soon, people were queuing up to get into the pit to see the Domus Aurea paintings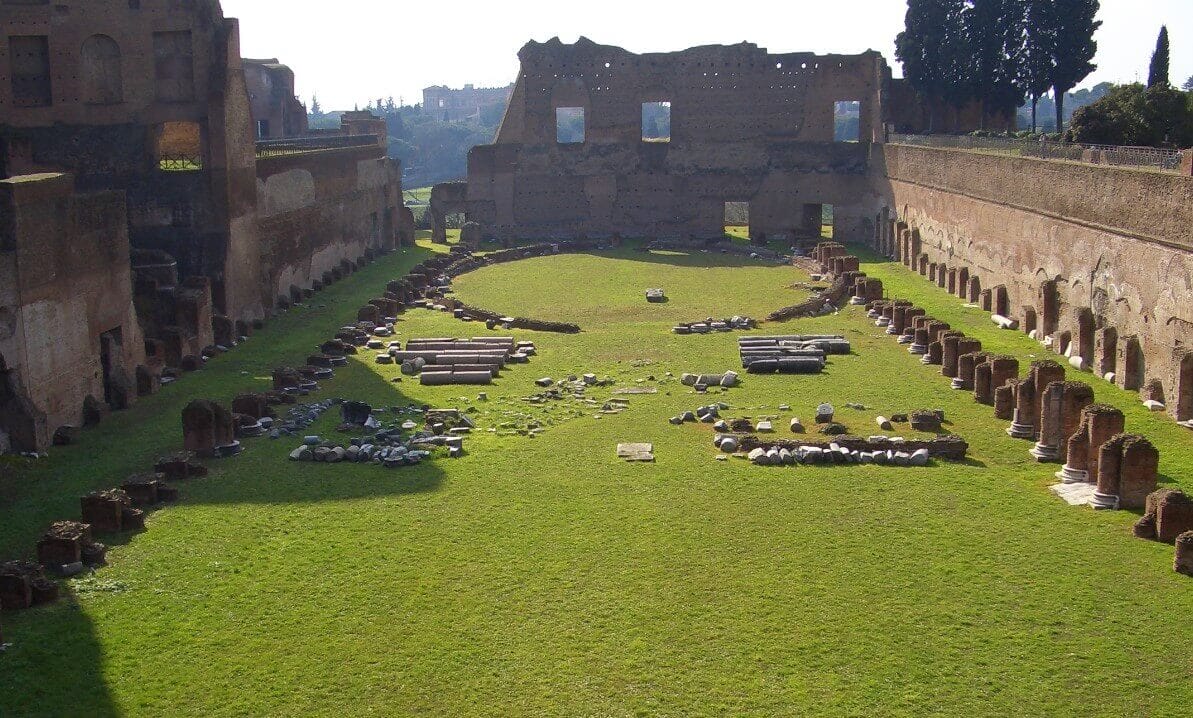 Check out some of the online virtual tours available here to help you get a sense of scale.
To get a sense of just how huge the sprawling complex was, you can check out this pretty detailed reconstruction video here.
Another great video here will show you just how opulent the paintings and frescoes inside the Domus Aurea were.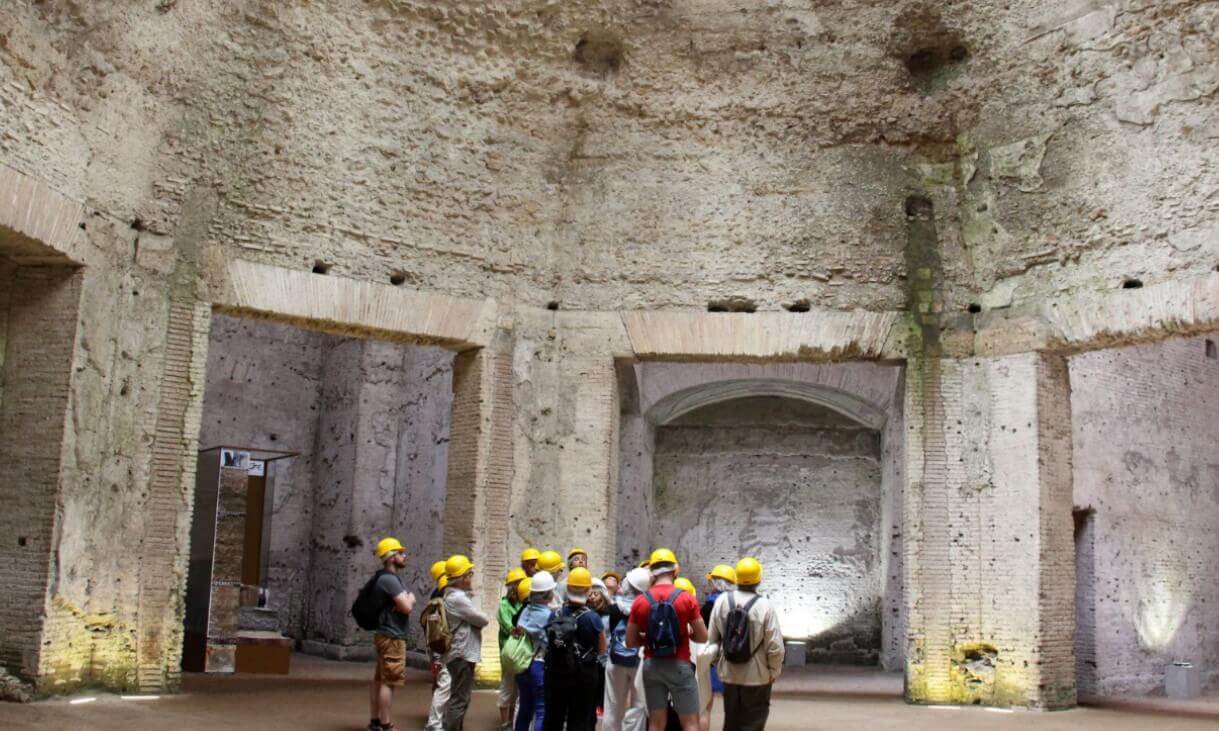 Here is a really nice 4K tour of the Domus Aurea as it stands today. You can clearly see in some parts the frescoes on the ceilings and floors.
How do I buy Domus Aurea Tickets
Adult tickets cost €14, with reduced fares starting from €10. There is also usually a small reservation fee to pay too. Children under 6 go free. The visit includes a Domus Aurea virtual tour with a virtual reality component.
This lets you see the restored grandeur of the villa. Click here to get your tickets – the price includes the tour guide.
Info about Domus Aurea Hours
The Nero palace is only open to visitors at the weekends, and visits must be conducted via a tour guide.
Tours are at 09.15am and 16.15 on Saturday and Sunday and need to be reserved in advance here.
| Opening hours | Days |
| --- | --- |
| at 9:15 & 16:15 | Saturday |
| at 9:15 & 16:15 | Sunday |
| No tours | Workdays |
Domus Aurea map & How to get there
You will find the site within the Colle Oppio park. The best way to get there is through the Via Labicana entrance. Take Metro Line B and get off at the Colosseum if you wish to use the underground. If travelling by bus take number 85 or 175.
3 Best hotels nearby to Nero's house that you can BOOK right now!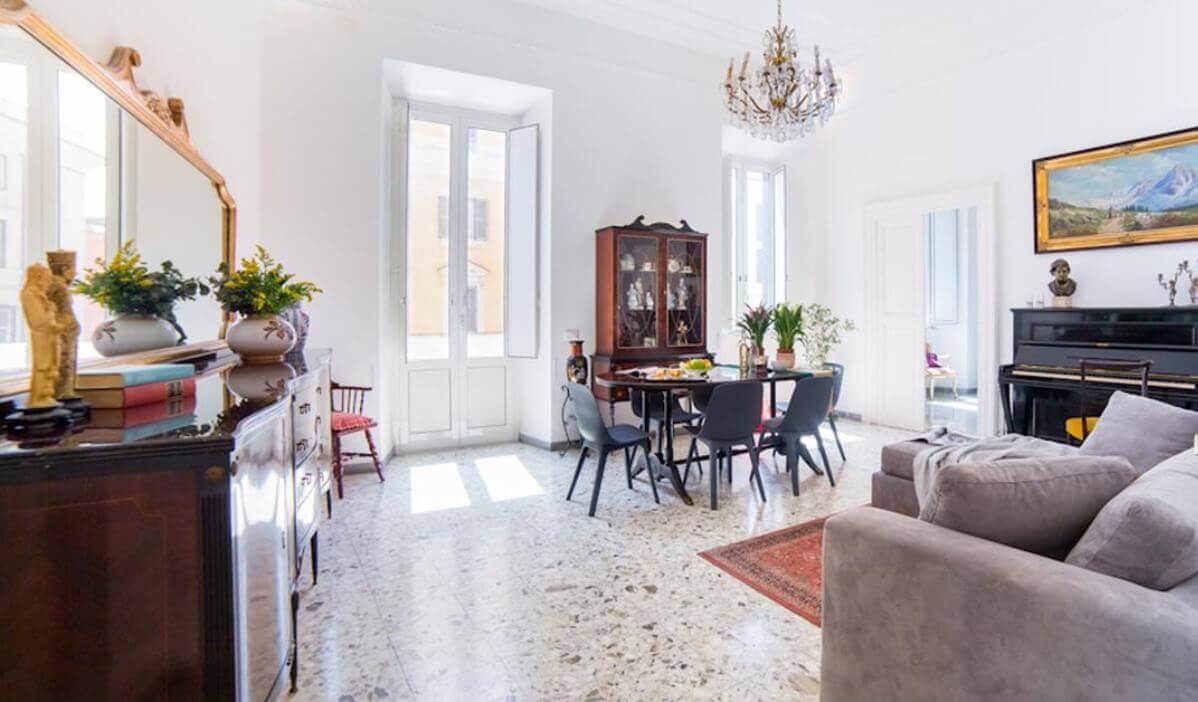 This charming second floor apartment is located within a stone's throw of the Domus Aurea and is perfect for those who want more independence. With four bedrooms and beautiful decor, you can play house in Rome for a few days. There is a minimum booking requirement of 3 nights. In spring, this will cost about €1000.
This hotel is part of the Eurostar Hotel group and is a 5 minute walk from Termini station. The decor is simple, but it is the view from the restaurant that makes this hotel special. Rooms start at €133 per night, with breakfast for 9€.
Located just under a kilometre from Nero's Palace, Vinci house offers superb accommodation. Simple and sleek decor, along with a great location, mean this hotel is a real contender. Get a double room in the spring for €135 euros a night.
Frequently Asked Questions

What is Domus Aurea?
A huge network of part of the partially excavated Nero's palace.
Where is the Domus Aurea located?
Near the Colosseum, on part of the Capitoline Hill.
Where is the entrance to the Domus Aurea?
Entrance to the compound is accessed via the Colle Oppio Park.
Who built the Domus Aurea?
It was commissioned by Emperor Nero to replace the original palace destroyed in the 64AD fire of Rome.
When was the Domus Aurea built?
Construction began after the 64AD fire and as completed after Nero's death in 68AD.
Can you visit Domus Aurea?
Visits are permitted only with a guided tour at weekends. Reservations are necessary in advance.
Did the Domus Aurea have windows?
Originally yes, however when the Trajan baths were being constructed the windows were filled in.
How many rooms did the Domus Aurea have?
It is estimated there were 300 rooms - the majority of which were for entertaining.
How tall was the Domus Aurea?
At least 30 metres to hold the massive statue of Nero.
What was the Domus Aurea used for?
It was primarily used for entertaining. In fact, no bedrooms have been recovered, leading historians to conclude Nero never actually slept there.