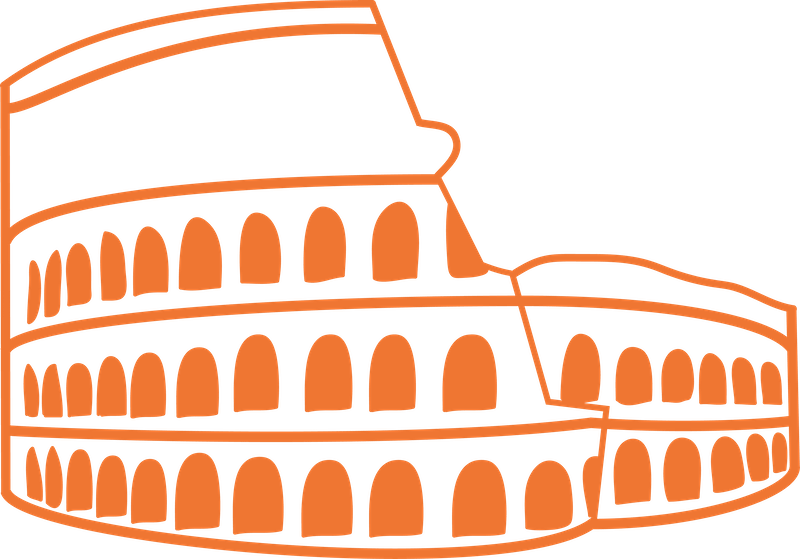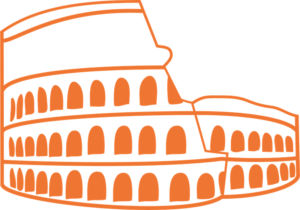 The Colosseum amphitheatre is one of Rome essentials you can't miss.
Along the Tiber River, this huge monument was the Roman meeting point 4 centuries ago.
Book your trip to Rome to see the Colosseum and its top attractions with your own eyes.
Read on our tips and tricks to make the most of your Colosseum visit!
---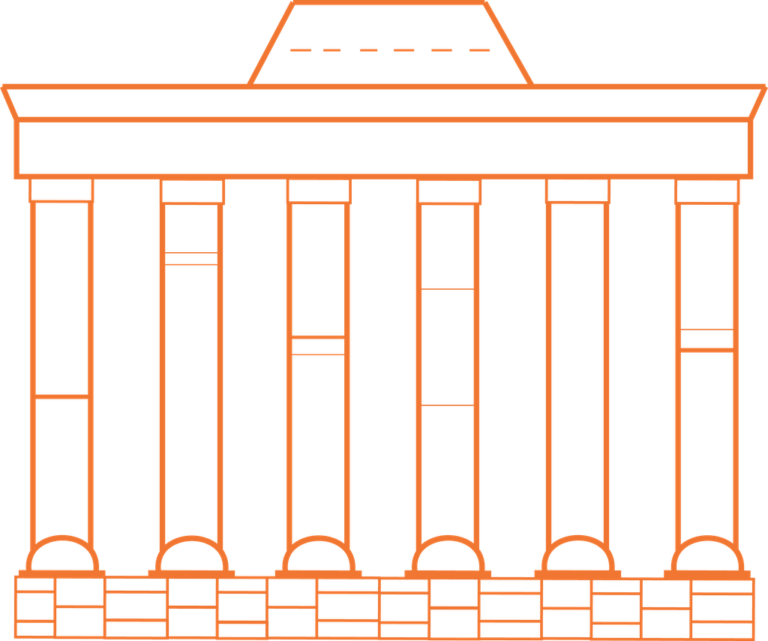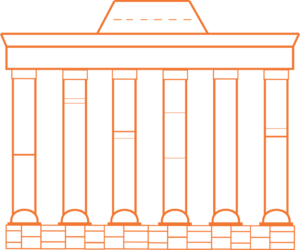 COLOSSEUM TOP ATTRACTIONS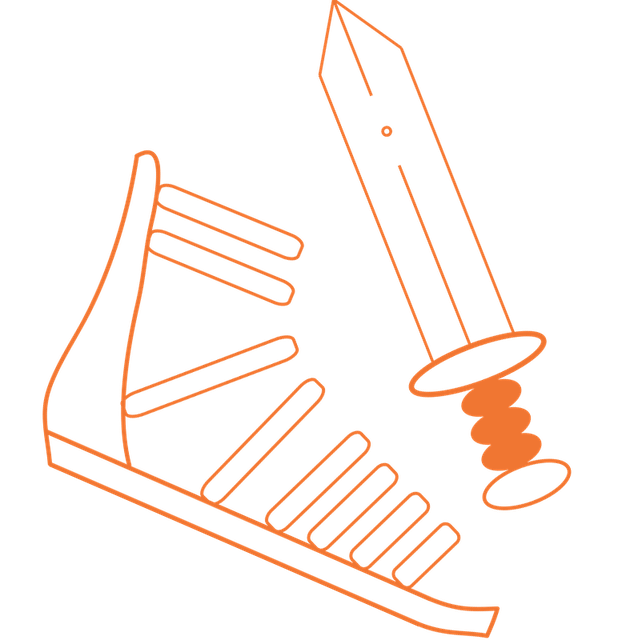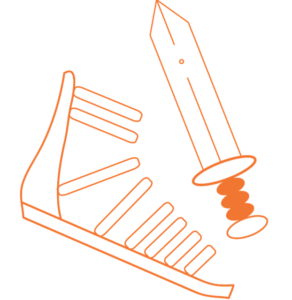 ---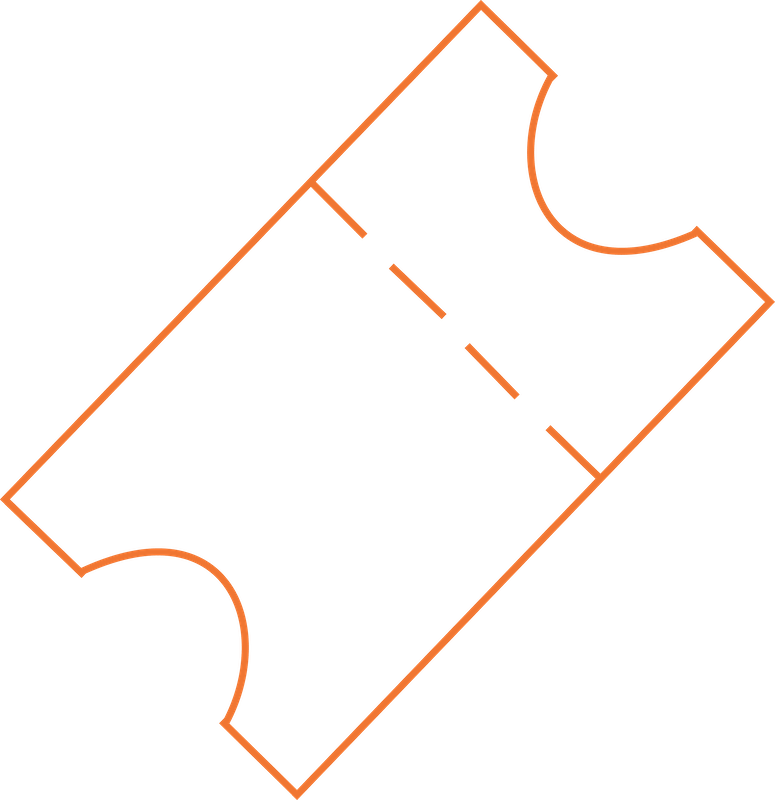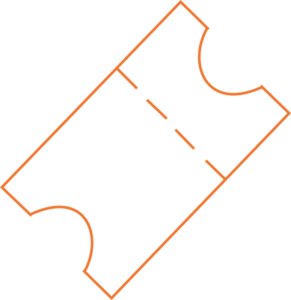 Buying your Colosseum tickets in advance can save you hours waiting in lines. So book before visiting, to better enjoy your sightseeing day.
---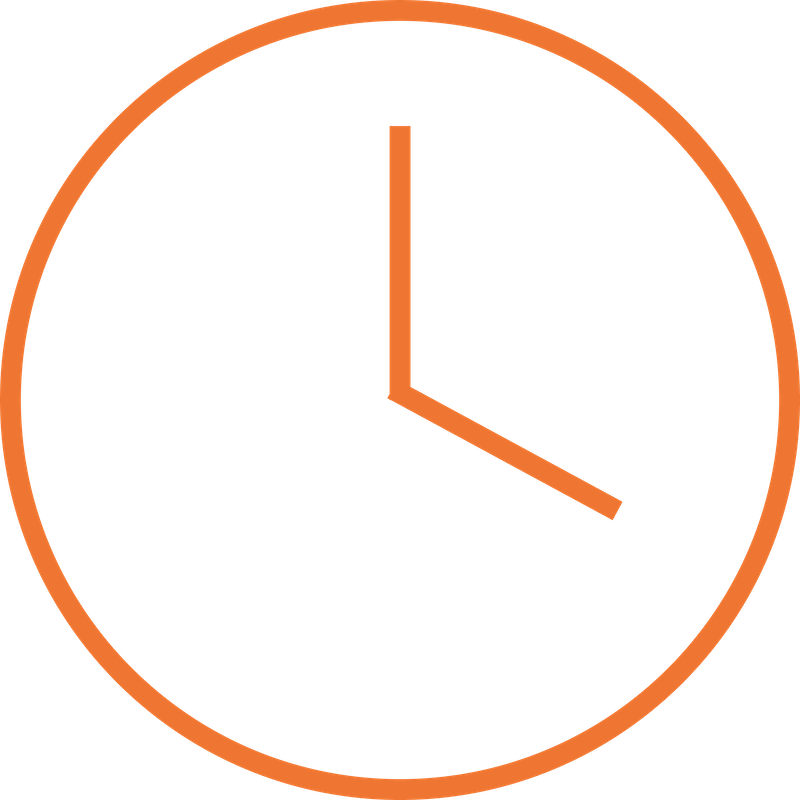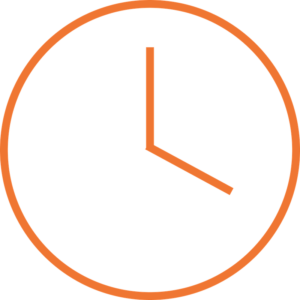 COLOSSEUM USEFULL INFORMATIONS
#Permanent Exhibition The Colosseum Tells Its Story

Ongoing
History of the Flavian Amphitheater
All day
8:30 – 16:30, January 2 – February 15;
8:30 – 17:00, February 16 – March 15;
8:30 – 17:30, March 16 – last Saturday of March;
8:30 – 19:15, last Sunday of March – August 31;
8:30 – 19:00, September 1 – September 30;
8:30 – 18:30, October 1 – last Saturday of October;
8.30 – 16:30, last Sunday of October – December 31
---
A visit to Rome isn't complete without a tour of the Colosseum. This amphitheatre in the center of the city was the largest ever built, taking almost a decade to construct during the Flavian dynasty.
It's one of Rome's most popular tourist attractions, with over 4 million visitors a year. Once you see it, you'll know why!
---


---
 COLOSSEUM ATTRACTIONS MAP