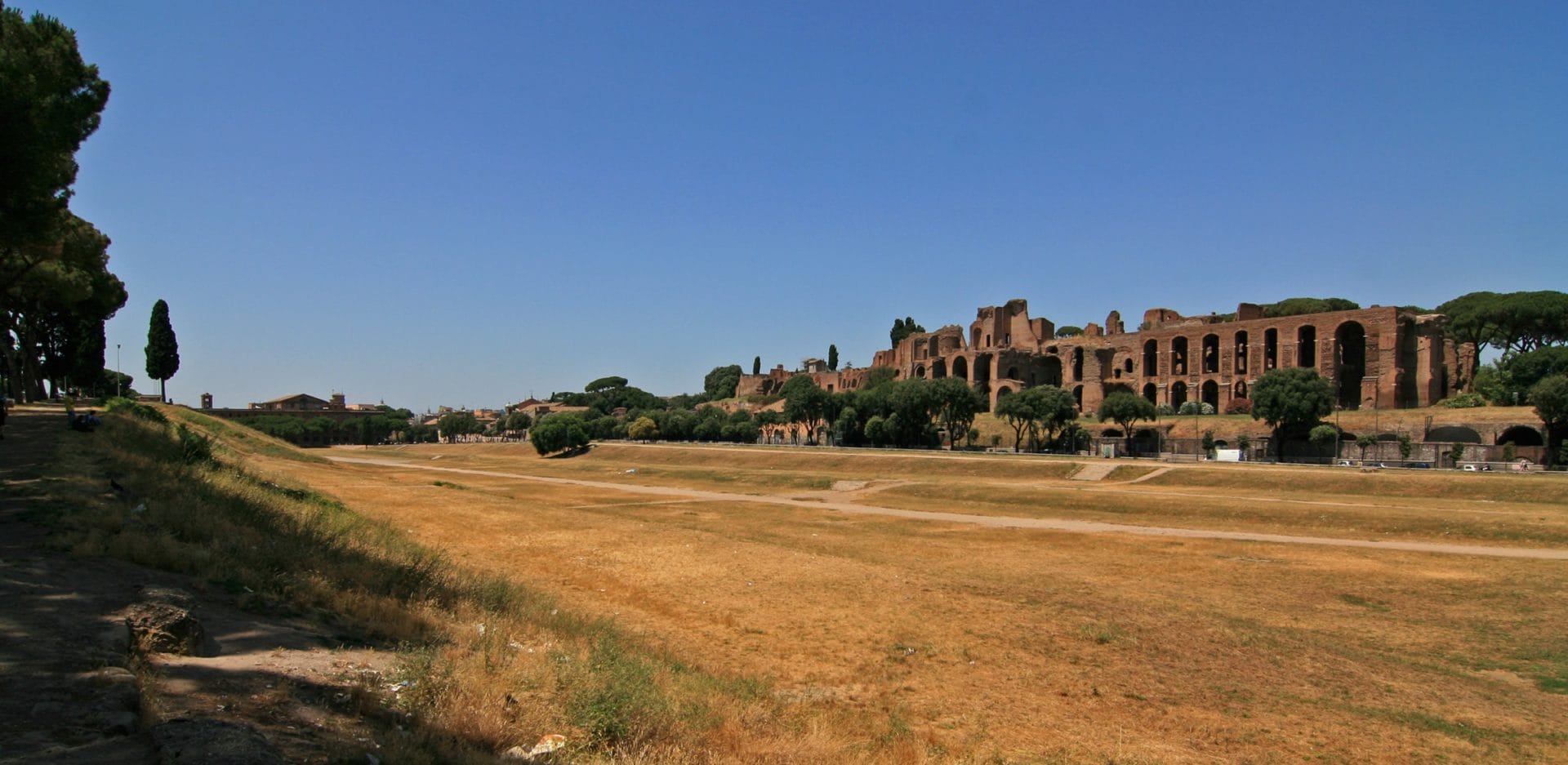 How to visit Circus Maximus with tickets and tours
For anyone who's interested in ancient Roman history, Rome's Circus Maximus is a must-visit attraction. The ruins of this ancient stadium are an architectural and historical point of interest, and with a little imagination, you'll be thrown back in time to the 6th century.
Here's some more information about how to best plan your visit to the Circus Maximus, including how to buy your Circus Maximus tickets, and whether or not you should opt for a guided Circus Maximus tour. We'll also cover how you can skip the line, because we know you don't want to waste any time during your trip to Rome.
What is the Circus Maximus ?
In Ancient Roman times, the Circus Maximus used to be an entertainment venue for chariot racing. It had space for 300,000 people to watch the races and games that took place there, so you can imagine how impressive it must have been back in its day.
For many people though, it wasn't just a place to enjoy entertainment, it was somewhere slaves could race and fight hoping to win their freedom.
Today though, not much remains of the enormous stadium that once held so many people. Much of the ruins has crumbled away, but the impressive terrace still stands today, and is an important tourist attraction below Palatine Hill.

How to get to the Circus Maximus ?

If you're coming from the direction of the Colosseum, the Circus Maximus Rome is a 2-minute walk only from the Colosseum. You just need to walk south along Via di San Gregorio.
You can get also get the Metro, either to the Colosseum, by getting off at Colosseo and then following the walking instructions above, or by getting off at Circo Massimo. Both of these stops are on Line B.
If you plan on getting off at Circo Massimo though, it's worth checking if there are any events or concerts on, as they often limit access via this station.
You can also take the bus as there are several different buses that pass by. The 118 passes by a lot of Rome's attractions including the Colosseum. For Circus Maximus get off the stop named Terme Caracalla/Porta Capena.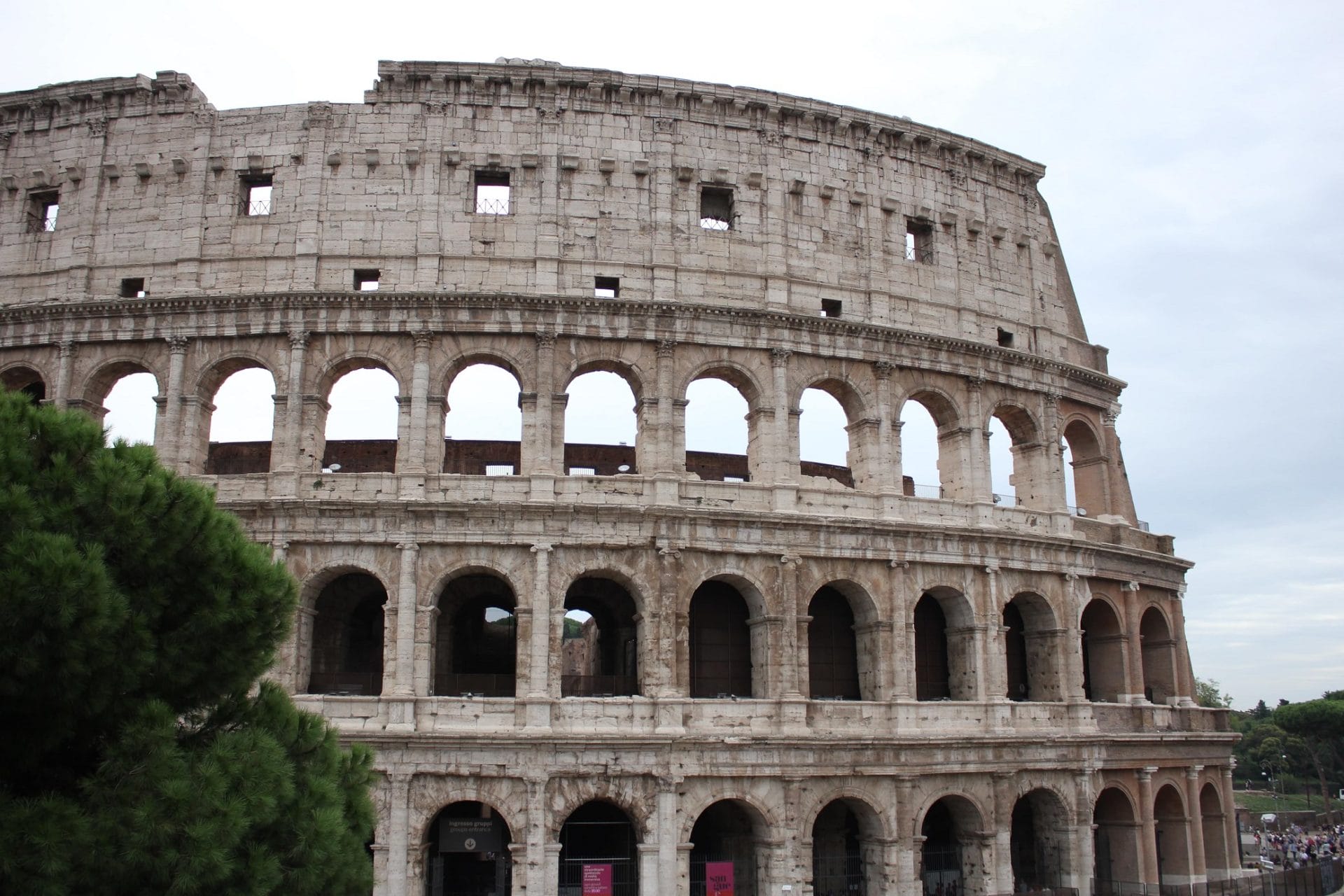 What is there to see at the Circus Maximus ?
The terrace still stands today, and will give you an idea of the sheer size the stadium used to be.
There have also been recent excavations, which if you walk around the perimeter, you'll be able to look down into. There will be information boards up around the area telling you more about the history, purpose, and architecture. A large oval racetrack also remains, which you can walk around.
Whilst the Circus Maximus might not have as many remaining ruins as Palatine Hill or the Roman Forum, a little imagination and you'll be standing in one of the greatest stadiums ever built.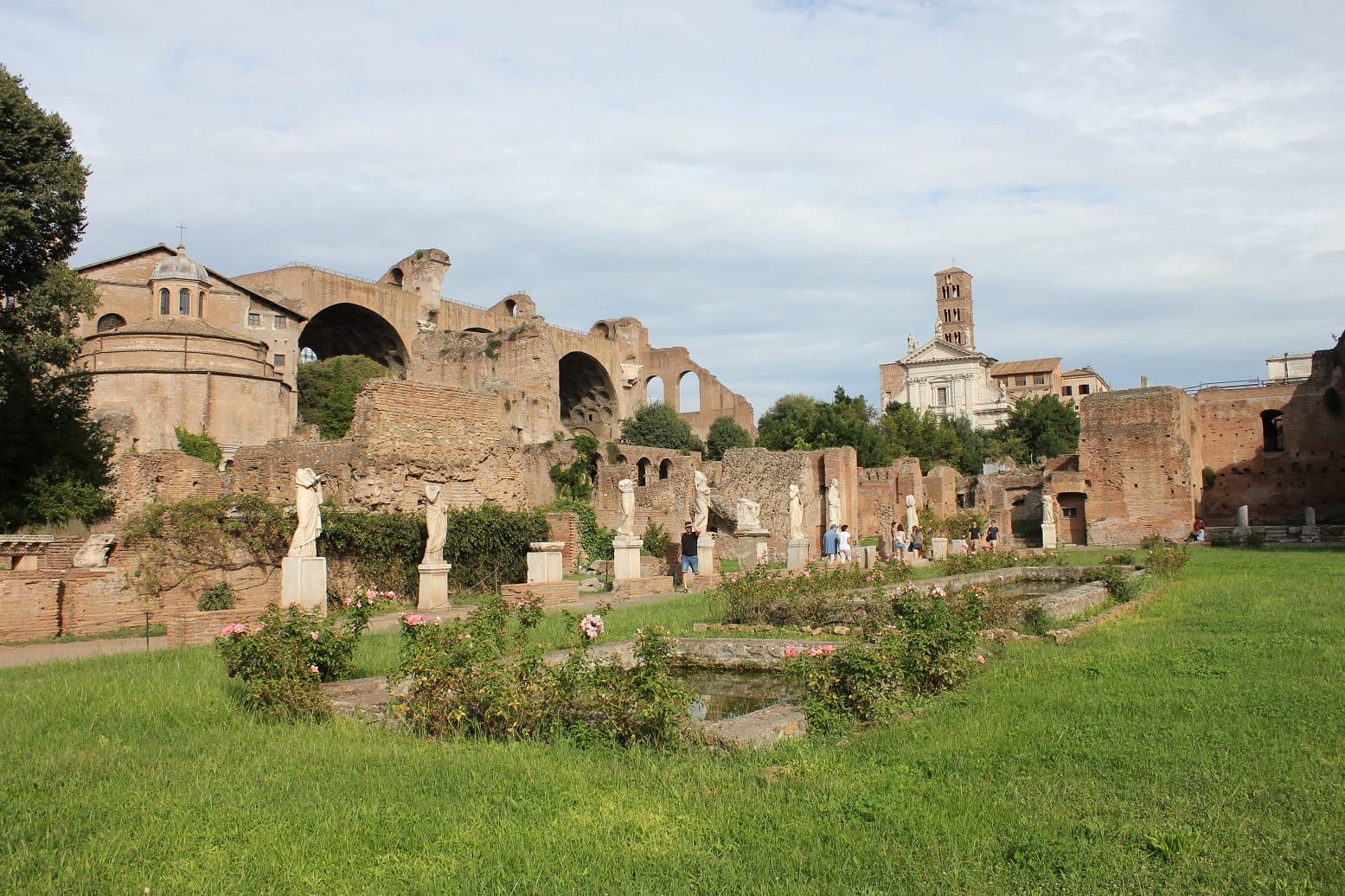 How to best plan your visit to Circus Maximus ?

Now that the Circus has been excavated, it's starting to attract even more tourist attention, so if you want to secure your visit, you should book your tickets in advance.
Booking a tour could also be a great way to learn about the history of the site, and see all there is to see with the inside knowledge of a tour guide.
And as with most tourist attractions, visiting earlier or later in the day can be a great way to avoid the queues and crowds.
You can also go high tech with Circus Maximus Experience Virtual Reality Tour (check here) !
How to skip the line with Circus Maximus tickets ?

Booking your Circus Maximus tickets will mean that when you arrive, you won't have to wait in line for the ticket counter, instead you'll be able to go straight in.
Booking a guided tour (see here) is another way to skip the line, as your tour guide will handle your tickets, and tours are usually given priority treatment, and allowed straight in.
Should you book a Circus Maximus guided tour ?
Because much of the place has unfortunately suffered the effects of time, it can be more beneficial to visit the site as part of a guided tour. Your tour guide can fill you in on the history, the architecture and the purpose of the old stadium, and can answer any questions you have about the history, or about any particular part of the ruins.
But visiting the site on a Circus Maximus tour (check prices here) can be more expensive than just purchasing a ticket and visiting the site on your own.
When is the best time to visit the Circus ?
The Circus Maximus isn't as busy as the Colosseum, Roman Forum or Palatine Hill, but it can still get quite crowded. So if you want to explore the ruins without many other people around, it can be worth visiting in off-peak hours, that is early morning or late afternoon.
It's also worth checking to see if there are any events on at the time of your visit, as a great way to visit the Circus Maximus is by watching a concert or similar event. The Circus was built to be an entertainment venue, and it's quite something to see it used as one, thousands of years later.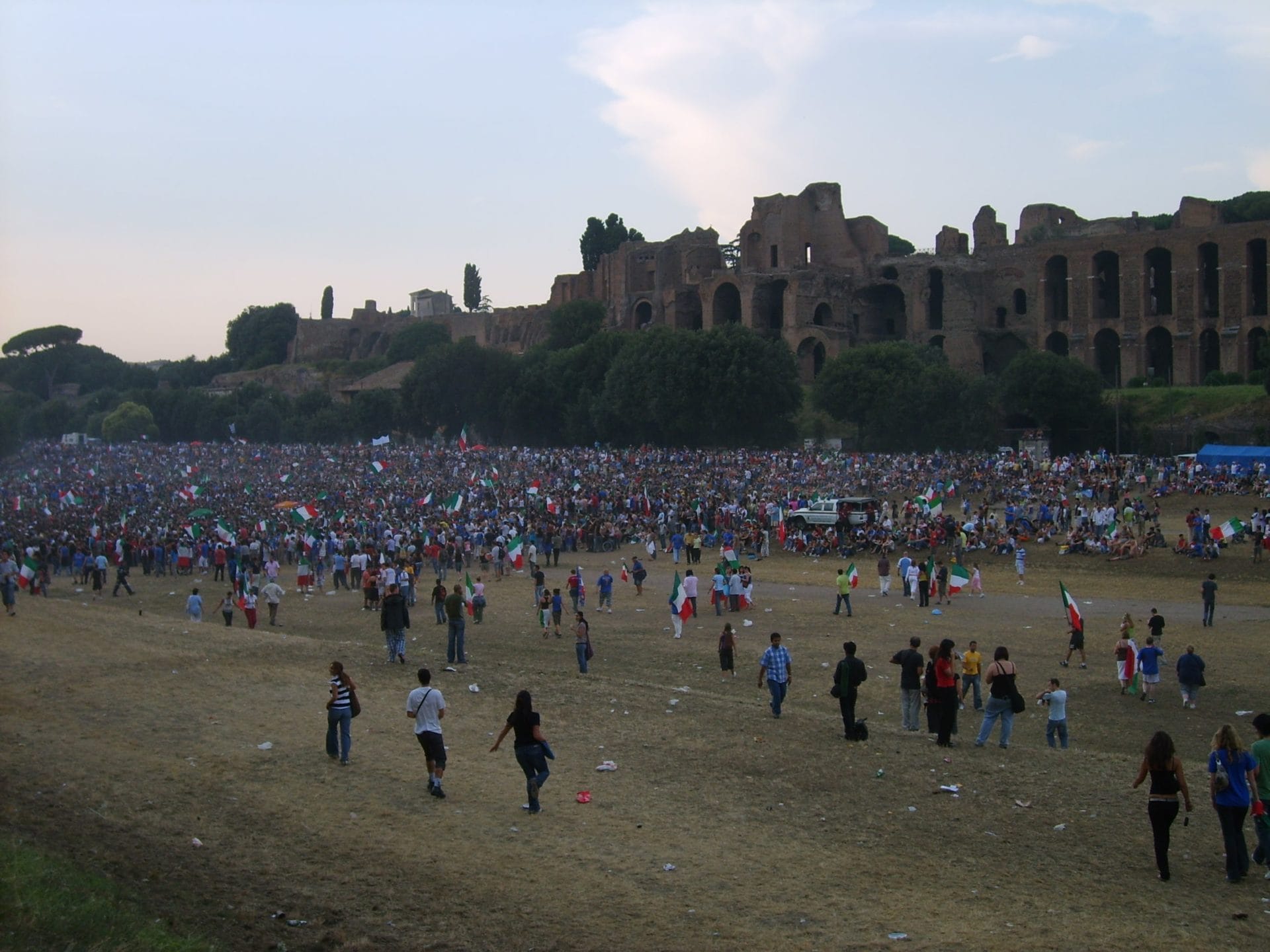 What you need to know before visiting Circus Maximus ?

You'll need to go through security checks before entering the Circus Maximus, and if there's a concert or event on, the security process can cause delays.
Whilst security does their best to put a stop to any pickpocketing, some pickpockets may still operate in the area, so keep an eye on your belongings and valuables.
Because it is a historic site, the ground may often be uneven, so make sure you watch your step and wear sensible footwear.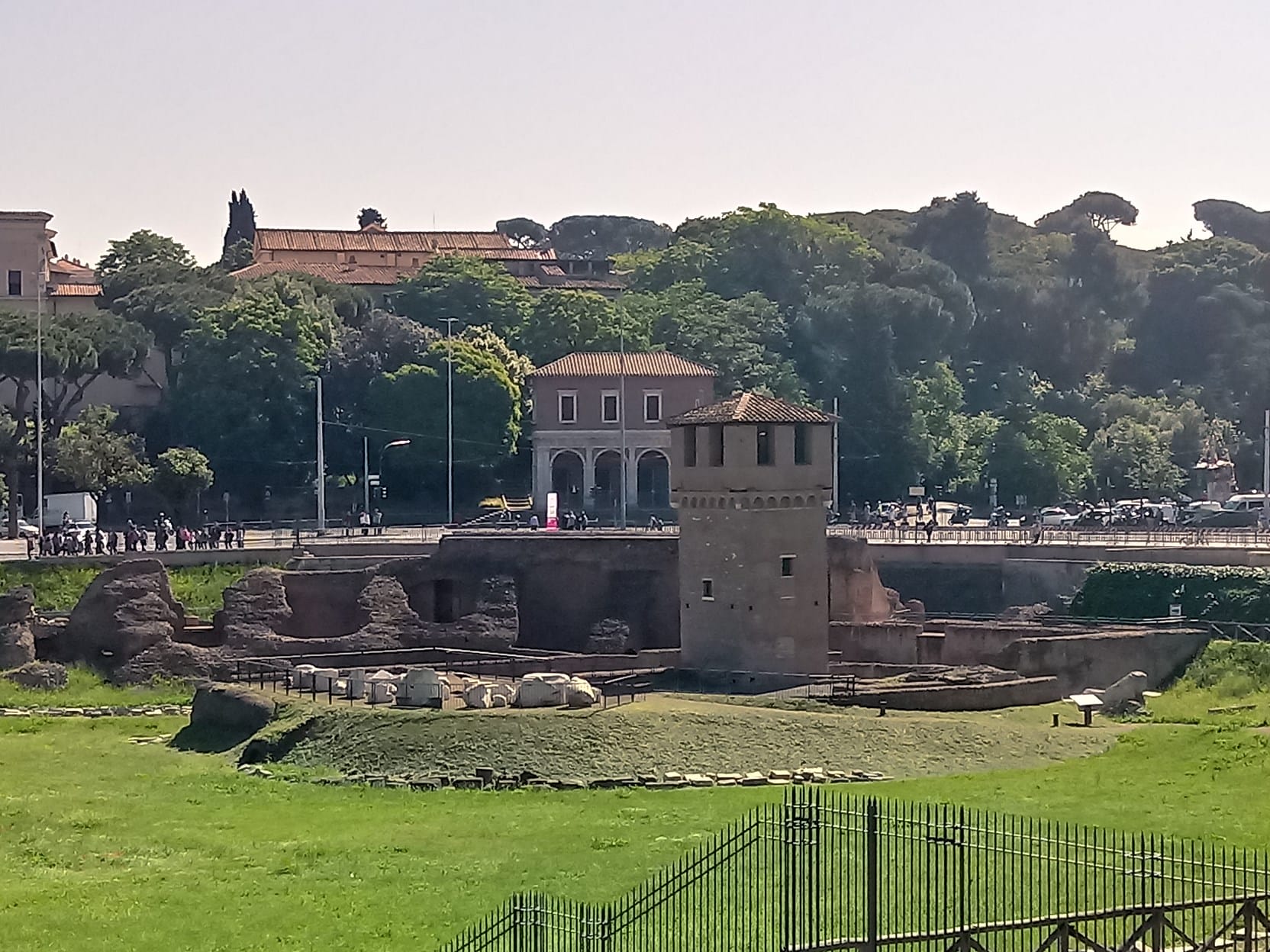 Is the Roma Pass worth it to visit Circus Maximus ?
You can use a Roma Pass to get free admission but it's not worth buying just for one attraction.
If you plan on visiting several attractions, and making the most of the included travel, attractions and discounts, then you'll save money, otherwise it may be cheaper to buy tickets for the attractions you're interested in.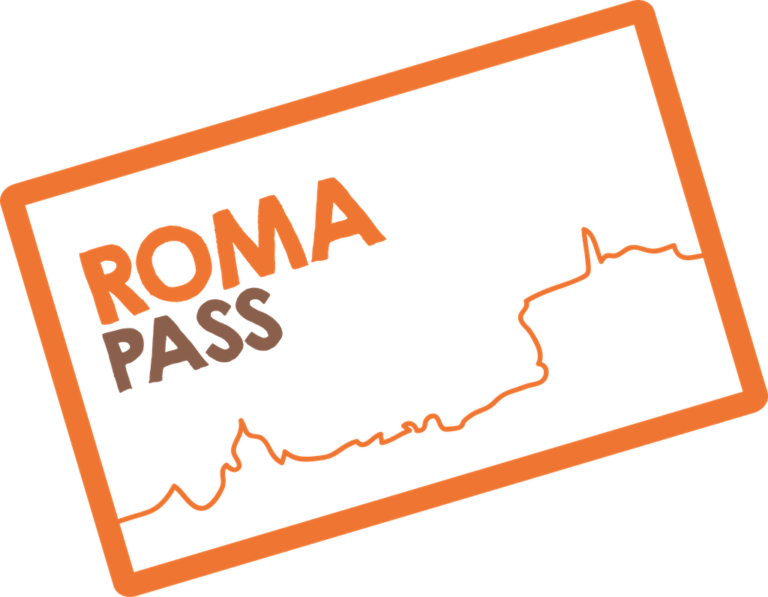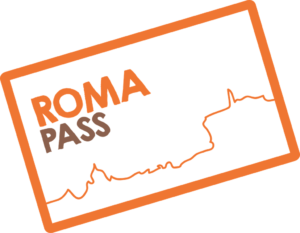 FAQ (Frequently Asked Questions)
When was the Circus Maximus built ?
Who built the Circus Maximus ?
Where is Circus Maximus located ?
How many people could the Circus Maximus hold ?
How big was the Circus Maximus ?
The Circus is an amazing sight to visit, with stories of ancient entertainment and liberation. Whether you visit the site with a tour or independently you'll be immersed in Ancient Roman history as you explore the grounds that were once a hub of activity.
Booking your Circus Maximus tickets online can be a great way to skip the ticket line, or if you book a guided tour not only will you have priority entrance, but you'll also have a tour guide to answer all your questions and fill you in on the inside knowledge.